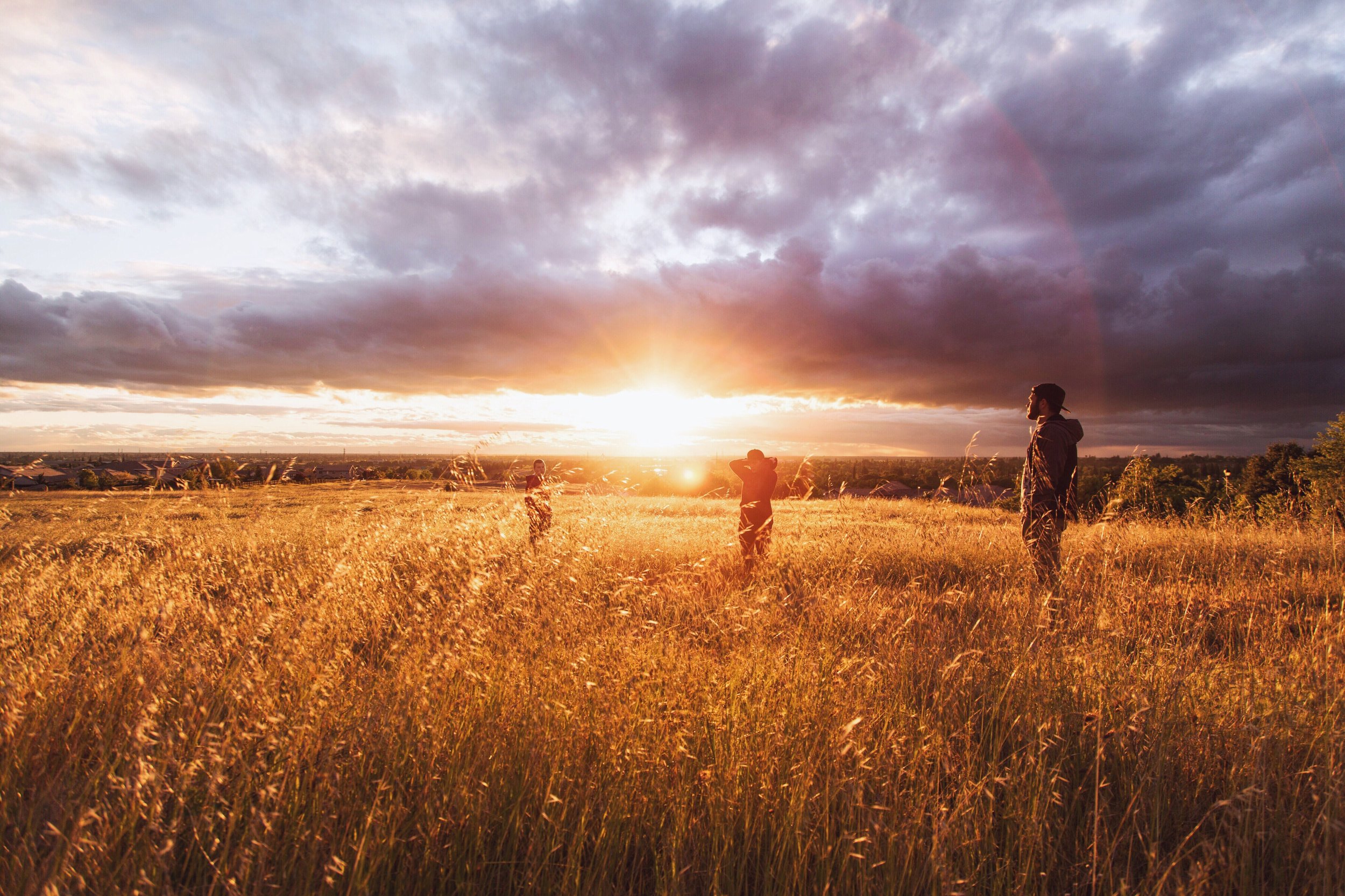 LAUNCH STRONG WITH FUNDING FROM CMN
The Church Multiplication Network and AGTrust Matching Fund is a proven financial tool that serves as an accelerator to church multipliers. Apply today and you could receive up to $50,000 in matching funds to help launch your new church or campus.
CMN also provides post-launch funding, up to $20,000 to help with property expenses for churches in their first five years of operation. See the funding FAQ for more information.
FIVE STEPS TO RECEIVING MATCHING FUNDS
1) Apply
Apply for matching funds from CMN and the AGTrust using the link below. Don't worry if you don't have everything together yet. The application is split into multiple phases, and can be saved and returned to at any point in the process.
You can't start too soon. In order to receive funding, your full application, assessment, and ministry plan must be completed and submitted, at minimum, 12 weeks before your public launch.
2) AG CREDENTIALS
The Church Multiplication Network is the official church planting organization of the Assemblies of God in the United States. In order to receive funding, you will need to be credentialed as an AG minister.
3) CMN ASSESSMENT
Taking an assessment is a key component in discovering your strengths and weaknesses as a church planter. In order to qualify for the matching funds you will need to apply for and complete either 1) the CMN Launch assessment as a part of your CMN Launch training, or 2) the PAS/Ridley Assessment with a nationally certified assessor.
4) Find a Primary Partner
A Primary Partner commits to stand with you in prayer and support. They provide stewardship of the matching funds in partnership with the planter, and agree to replenish the funds if the church plant is not able to do so. Every Matching Fund Church must have a Primary Partner who agrees to walk with them in the Matching Fund process.
5) Submit your Ministry Plan
A ministry plan will give a clear picture of your community and your church to people who may not know you, your community, or church. The CMN Ministry Plan Guide outlines the elements expected in a ministry plan. Ministry plans are submitted during the Matching Fund application.
+ WHAT IS THE MATCHING FUND?
CMN and the AGTrust financially partner with church planters through the Matching Fund to maximize the launch of new churches.
When a church planter receives matching funds, they're committing to be a part of a national church planting movement and agreeing to replenish the funds received in order to fund future churches. Each dollar replenished into the Matching Fund is immediately turned around and used to fund another church plant.
Matching Fund recipients don't just receive a one-time gift. They become a part of something that God is doing across the country that is helping to reach unchurched and dechurched people.
+ HOW DO I BECOME A MATCHING FUND CHURCH?
Every Assemblies of God church planting project can apply for matching funds during their pre-launch phase. Each church planter has an opportunity for CMN to match funds they have raised, at the discretion of CMN, up to a maximum of $50,000, which the planter agrees to replenish back into the Matching Fund.
The total amount matched is determined by several factors that are evaluated by the CMN funding team.
+ WHAT FACTORS DETERMINE THE AMOUNT OF FUNDING I RECEIVE?
The amount awarded is based on the following factors:
• The church's need for additional funding
• Whether the church is being planted in a top 25 city as identified by CMN
• Environment of the planting location
• Quality of the ministry plan
• Results of the church planter assessment
• Strength of the parent church
• Availability of funds
+ WHAT IS A CHAMPION CHURCH?
Once a Matching Fund Church replenishes the funds that they were awarded from the Matching Fund, they become a Champion Church. Champion Churches continue to give 1% of their church's income to CMN to further the cause of seeing a healthy church in every community. Our Champion Churches are our most valued partners. They are those who have risen to the challenge of planting a healthy church and committed their time, energy, and income to seeing the Kingdom of God grow in the United States.
+ WHAT IS THE SUCCESS RATE OF CMN MATCHING FUND CHURCHES?
Matching Fund Churches have a planting success rate of 90%
+ WHAT IS POST-LAUNCH FUNDING?
Up to $20,000 is available for property-related expenses for churches in their first five years of operation.
Eligible churches are any church that has planted within five years of requesting post-launch funding.
Post-launch funds must be designated to building projects. This can be:

property acquisition
building a new facility
facility improvements
remodeling

Applicants must submit a proposal letter explaining the use of funds along with an application that is addressed to the AGTrust.
Applicants must be churches affiliated with the Assemblies of God USA led by an Assemblies of God credentialed minister.
Pastor Mike Santiago of Focus Church in Raleigh, NC, is a CMN Champion Church – having paid forward the entirety of their original matching funds – and a recent recipient of post-launch funding from CMN and the AGTrust.
Post-Launch Funding
Assemblies of God churches within their first five years of operation can apply for up to $20,000 in post-launch funding from CMN and the AGTrust for property-related expenses.
In order to finish the application you will need:
A proposal letter for use of funds

Missions-giving stats from your church from the last calendar year

Average metrics from your church in the last calendar year

Water baptisms

Spirit baptisms

Decisions for Christ

Attendance